Donate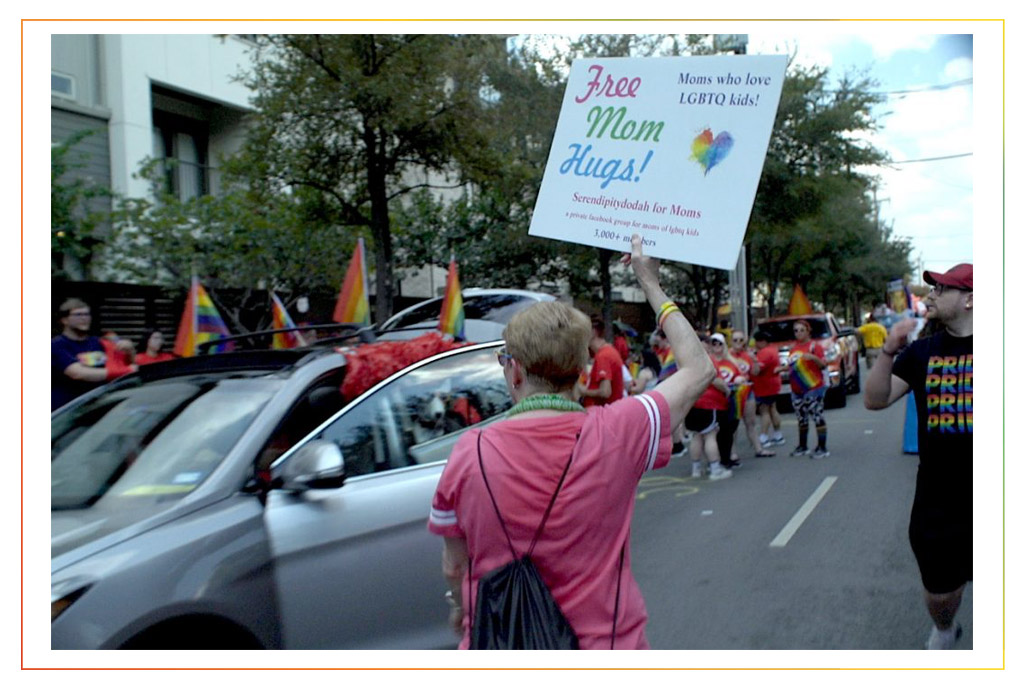 Thank you for making an online tax-deductible donation to Mama Bears.
If you'd like to mail your contribution please address it to:
Third World Newsreel Fiscal Sponsorship
545 Eighth Avenue, Suite 550
New York, NY 10018
(and put "Mama Bears" in the memo line)
Made Possible with Funding from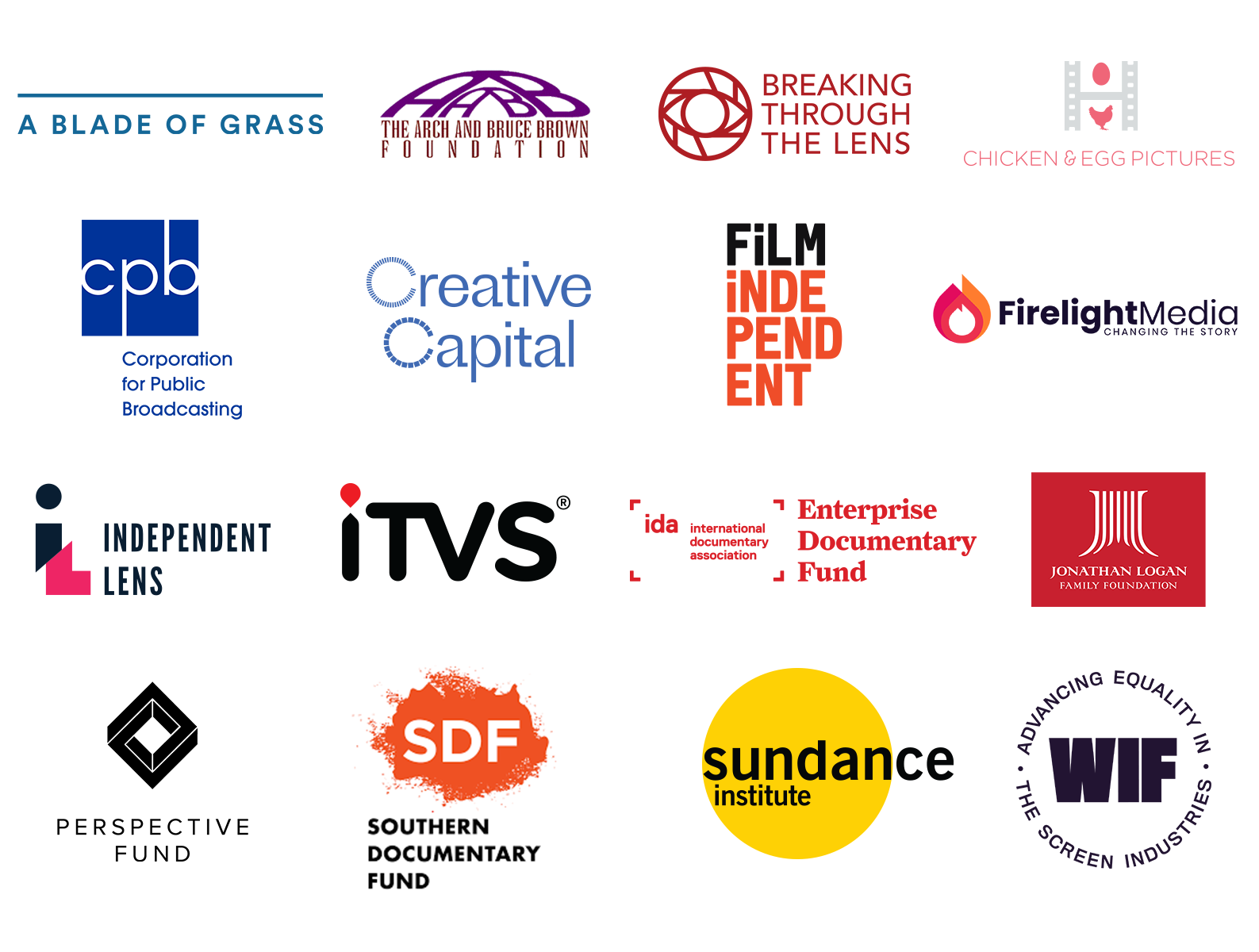 Mama Bears is a co-production of MAMA BEARS DOCUMENTARY LLC and ITVS, with funding provided by the CORPORATION FOR PUBLIC BROADCASTING (CPB).
Big THANK YOU to Our Indiegogo Supporters! See the full list here!